How To Check Jazz Minutes? Jazz Free Minutes Code 2023
Learn how to check the jazz minutes of your jazz package to stay in a loop. Please note that it is crucial to keep checking jazz remaining minutes to avoid any inconvenience when you need the jazz minutes, and you might get to know that you have already used all the jazz free minutes.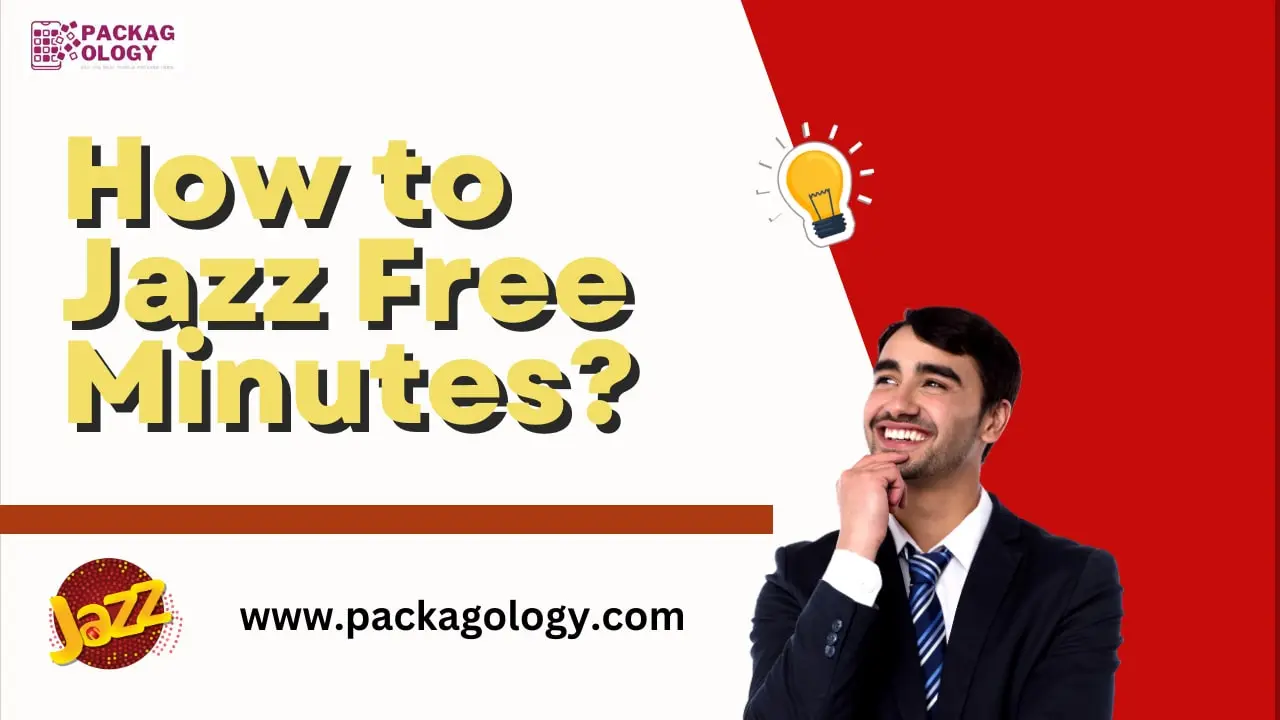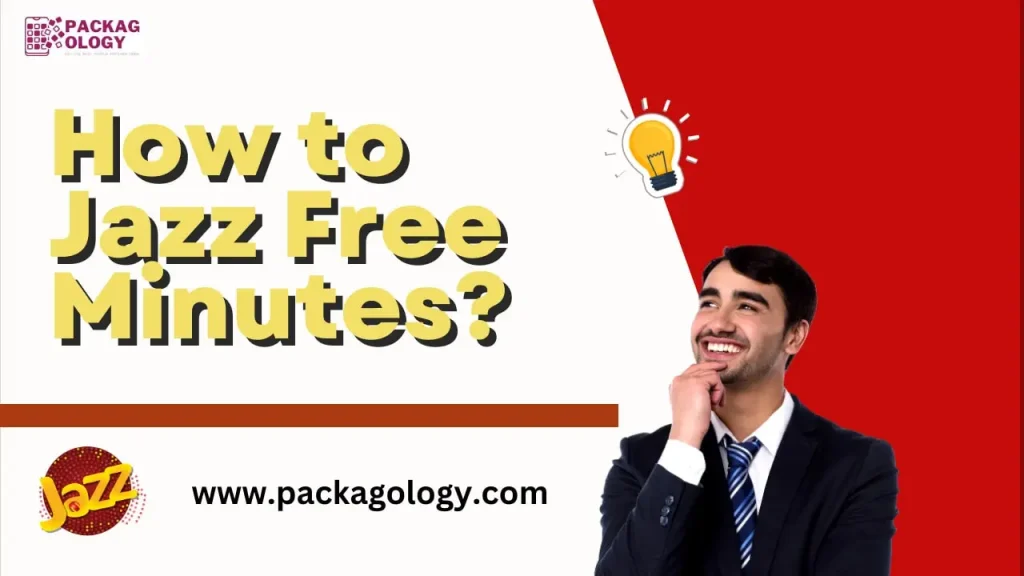 Read this article to find out how to check jazz minutes and other freebies.
How To Check Jazz Minutes?
Jazz is the number one cellular network in Pakistan for a reason. The network has literally raised the bar by providing outstanding jazz sim services and affordable packages. It is no secret that jazz packages are highly affordable and beneficial for everyone as one package comes with many freebies.
However, people want to keep a check on the usage of those freebies, including minutes, SMS, or check remaining MBs or balance usage history. Luckily, jazz users can also check their remaining minutes, SMS, and MBs through the below-mentioned methods.
Also Read: How To Check Jazz Remaining MBs? 4 Authentic Ways?
Dialing the Jazz Free Minutes Code
There are a few simple jazz free minutes codes available for checking jazz minutes.
*110# for Jazz sim free minutes
if you are looking for how to check jazz minutes, dial *110#. Hence, it is the simplest and easiest way of checking the remaining free minutes. Since people unaware of the remaining package can face an emergency, knowing the remaining free minutes is necessary for everyone.
Jazz simple dialing codes have made it easier for everyone, as you have to dial *110# from your mobile phone, and you will get all the information of your subscribed bundle.
*7102# for Infinity bundle
To check the remaining free minutes of the jazz infinity bundle, you have to dial a code provided by Jazz for its users. Hence, the simple code for checking this offer is *7102#.
For your information, the Infinity bundle is an excellent offer by Jazz to facilitate its users in the best possible way as the Infinity bundle is a 6-month free minutes bundle. Moreover, to subscribe to this offer, dial *710#. Also, it's the cheapest bundle, as you will get 100 free minutes for 6 months in just 36Rs.
*17788*2# for remaining Jazz cash minutes
Jazzcash free minutes are given to jazz users with online jazz cash accounts and specific balances in their accounts. Mainly, you will get 30 minutes of free calling time daily if you have an account balance of at least 1000.
To check the remaining JazzCash free minutes, dial *17788# from your Jazz sim. Doing this gives you a complete check and balance on your free minutes.
*601*2# for Jazz Supercard
When you activate the Jazz Super card on your Jazz SIM and want to know how many free minutes are left, you may do so by dialing *601*2# to receive all the information shown on your mobile device.
*212# for Daily package
To check the remaining free minutes of the Jazz daily package, dial a simple code *212#.
*177*88*2# ; Jazz cash App
As Jazz introduces new offers and packages to its users, it is one of the most used networks in Pakistan. Surprisingly, you can get free minutes on the jazz sim just by downloading Jazz Cash App. Hence, to check the details of the remaining free minutes in the above offer, dial *177*88*2#.
Jazz World App
The Jazz World App is the best option for checking expiry minutes. To use this App, you must download it on your Android or IOS. After downloading, open the App and review the details of your subscribed package.
Moreover, you will get new updates and offers from the Jazz company along with the expiry dates of minutes packages.
Takeaway of How To Check Jazz Minutes
To conclude, checking the remaining jazz minutes has become accessible with various codes provided by Jazz. Over the years, Jazz has been introducing new offers and packages to its users. In addition, all the offers have their specific subscription codes and charges.
So, this article is a complete guide about how to check jazz minutes. Hence, different codes are available for various packages. Whether the package is daily, monthly, or infinite, they have multiple codes to check their expiry. Also, the codes mentioned above can help you check the remaining minutes of the Jazz Cash offer.
The article has guided well for how to check jazz minutes. If you have more queries, tell us in the comments.
Frequnetly Asked Questions
Related Posts