How To Unsubscribe Jazz Packages Without Charges? Complete Guide 2023
Learn how to unsubscribe jazz packages to get rid of uninformed balance deductions. 
It has been seen that jazz users often need to remember to deactivate or unsubscribe any package, offer, or service after one-time activation. Plenty of reasons contribute to this carelessness. However, the most common is users mostly need to learn how to unsubscribe jazz packages. 
Subsequently, they assume the package will automatically deactivate once its validity ends. To their shock, most jazz packages and offers must be deactivated or unsubscribed by the user. For that, the jazz network provides separate jazz package unsubscribe codes for different packages, offers, and services. 
This article will thoroughly educate you on how to unsubscribe jazz packages by providing you with legitimate ways to unsubscribe your jazz package or service. Plus, the article includes terms and conditions for your deactivation process. 
How To Unsubscribe Jazz Packages in Two Ways?
It is a common practice of Pakistanis not to waste a single second in activating the latest offers or availing of budget-friendly packages and services. But these budget-friendly services start doing backfire if not timely deactivated or unsubscribed. 
So, here are the two best possible and feasible ways to unsubscribe jazz packages and offers.
Unsubscribe Jazz Package By Jazz World
You must have heard about the "Jazz World" smartphone application launched by Jazz. The purpose of this app was to improve service quality. Therefore, the app allows users to deactivate or unsubscribe their jazz package without any tricky steps. In addition, the application fully covers all the user's needs, allowing them to check jazz balance usage history and much more. 
Here are the easy steps to follow for deactivating your jazz package or offer. 
Open the jazz world application on your smartphone. 
Click on the packages tab right in the mid of the homepage. 
You will see the package's details and the option to unsubscribe. 
The package will deactivate within 2 minutes.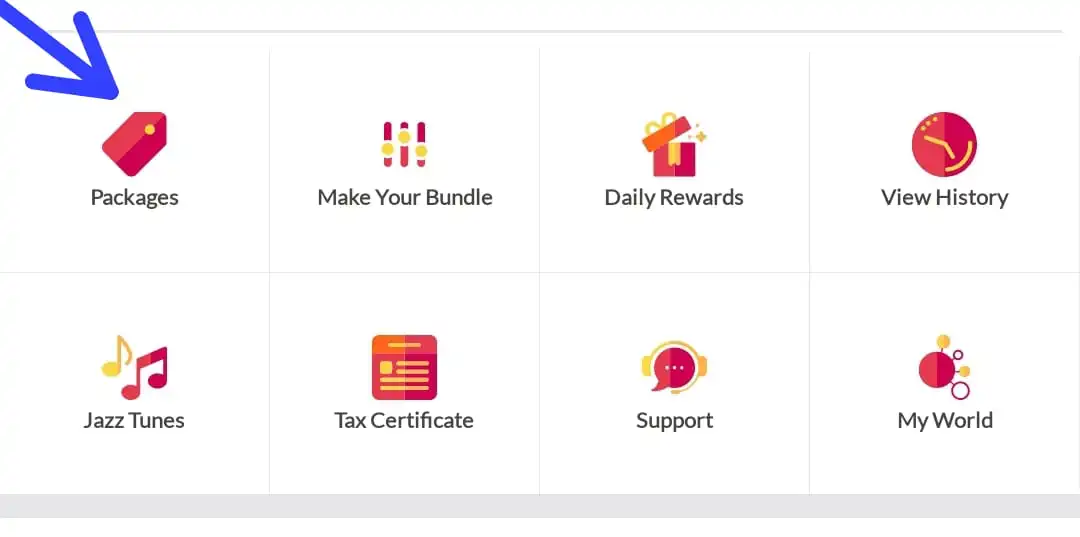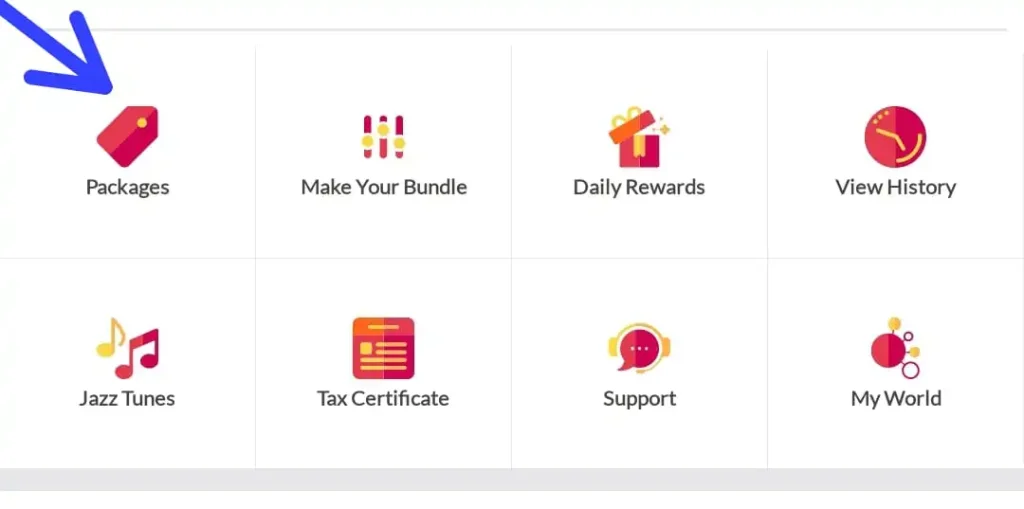 Unsubscribe Jazz Package Via Code 
There might be a possibility that you need a smartphone or an application. But it would be best if you deactivate your package instantly, so this method is for you. You can unsubscribe all packages on jazz Mobilink via code. All you need to do is follow the below-mentioned steps. 
Open messages on your mobile and open a new message. 
Type unsub and send it to unsubscribe jazz package code 6611.
You will get the list of the complete package that you have subscribed to. 
Note: Some offers will not be included in this message. However, all introductory offers will be displayed. This service is free of cost. 
Jazz Packages & Services Unsubscribe Code List
You can easily deactivate all jazz services and offers within a few minutes without rushing toward a nearby jazz franchise. Here are easy steps and unsubscribe codes to learn how to deactivate all packages on Jazz.
| Jazz Services & Packages List | Sent / Dial | Unsubscription Codes |
| --- | --- | --- |
| My Status | Send "Unsub" | 6085 |
| Caller Tune | Send "Unsub" | 230 |
| Game Now / Game Club | Send "Stop" | 8454 |
| VIP Call Service | Send "Unsub" or Dial | 847 or *847# |
| TV App | Send "Unsub" | 6611 |
| Gameloft | Send "Game Stop" | 6767 |
| Auto Reply | Send "Unsub" | 7071 |
| Sporti | Send "Unsub" | 7341 |
| Slypee | Send "Unsub" | 9825 |
| Advance Balance | Dial | *112*4# |
| Instantic SMS | Send "block" | 6064 |
| Game League | Send "Unsub" | 6611 |
| Jazz Hangama | Dial | 111 |
| Champion package | Dial | *337*8# |
| Block Call & SMS | Dial | *420# |
| Jazz Crickwick | Dial | 111 |
| Jazz Mobile Magazine | Dial | 111 |
| SMS Alert | Send "Block" | 6601 |
| Jazz Tune Advertisements | Send "Unsub" | 6001 |
| Jazz Tune Deactivation | Dial | *230*8# |
| GPRS Deactivation | Send "Unsub" | 6006 |
JAZZ PACKAGES & SERVICES UNSUBSCRIBE CODES
NOTE: You can also get rid of unwanted and unethical messages by reporting the sending number. Type Sender NUMBER space and send it to 9000 – PTA.
Terms & Conditions For How to Unsubscribe Jazz Packages
All the above-mentioned unsubscription methods are free of cost. It will not deduct your jazz balance.
For your daily, weekly, and monthly call and internet packages, just add *2# to their subscription code and dial to deactivate that offer.
Call the Jazz helpline at *111# to learn more about unsubscription terms and conditions.
Frequently Asked Questions – FAQs
Wrapping Up Of How to Unsubscribe Jazz Packages
Jazz is Pakistan's number one leading telecommunication network providing the best quality services to its users. The company is raising the bar of customer care services by facilitating its users in the best possible ways. And for that, Jazz Mobilink has made it super convenient to unsubscribe unnecessary jazz packages and deactivate unnecessary jazz services. So far, you must have learned how to unsubscribe jazz packages.

If you want to learn more about Jazz package details and the latest offers of jazz, please visit https://packagology.com/.