37 Best Telenor Call Packages | Daily, Weekly, Monthly, 3 Day
Telenor call packages provide the best network connectivity with their amazing 35+ amazing offers, including daily, weekly, and monthly, hourly, and international call packages.
Telenor is a telecommunication company that works in several countries, providing different communication services covering 39 million users in Pakistan. Telenor provides budget-friendly and economical call packages, you can choose according to your choice. Telenore Free First Call Offer is the best Telenore call package, which provides unlimited on-net minutes in just Rs. 5.
Telenor network is delivering excellent and high-quality communication services which enhance the overall user experience. Customers can enjoy unlimited calls to their friends and family. These affordable Call Packages by Telenor facilitate customers so that they can choose a package according to their choice. This article will provide complete details of the 37 best and most affordable Telenor Call Packages, their subscription code, and freebies info.
Telenor Daily Call Packages 2023 | Updated List
If you want to talk for a few hours on a single day, Telenor's Good Time Offer is the best package, which provides unlimited on-net minutes with 250 MBs for just Rs. 6. Telenor provides a number of daily packages as per your needs. Telenor one-day call packages are a great deal if you want to subscribe for only 24 hours. To avail this offer again on the next day, you will need to reactivate it once more.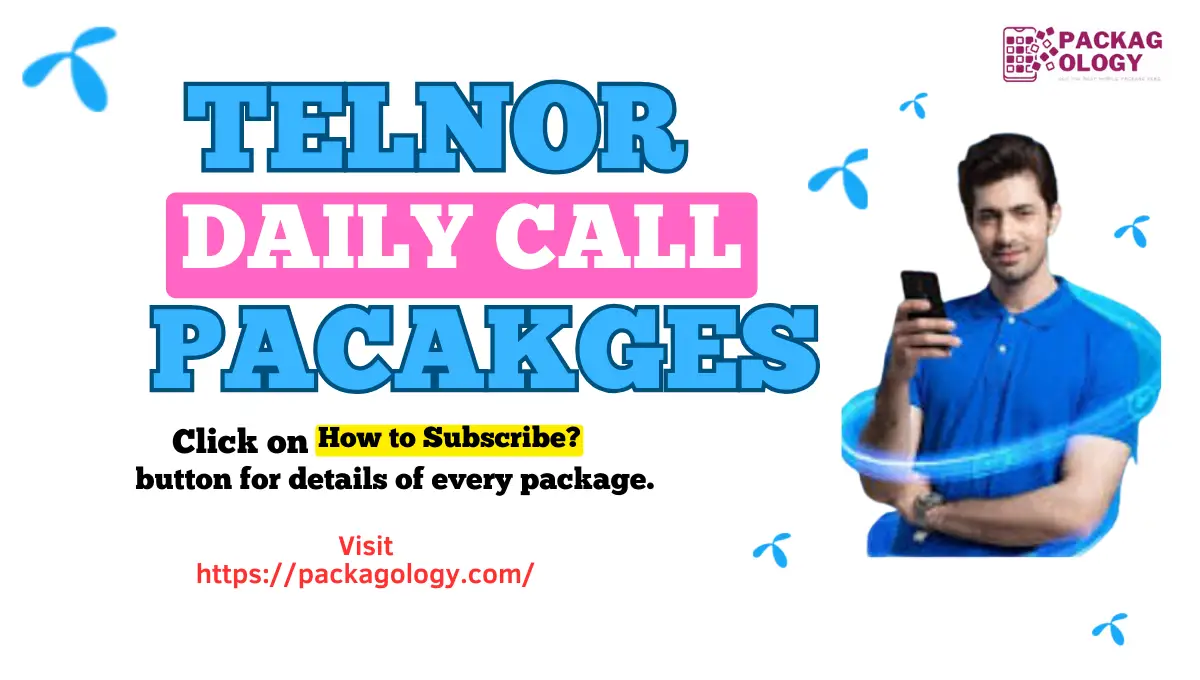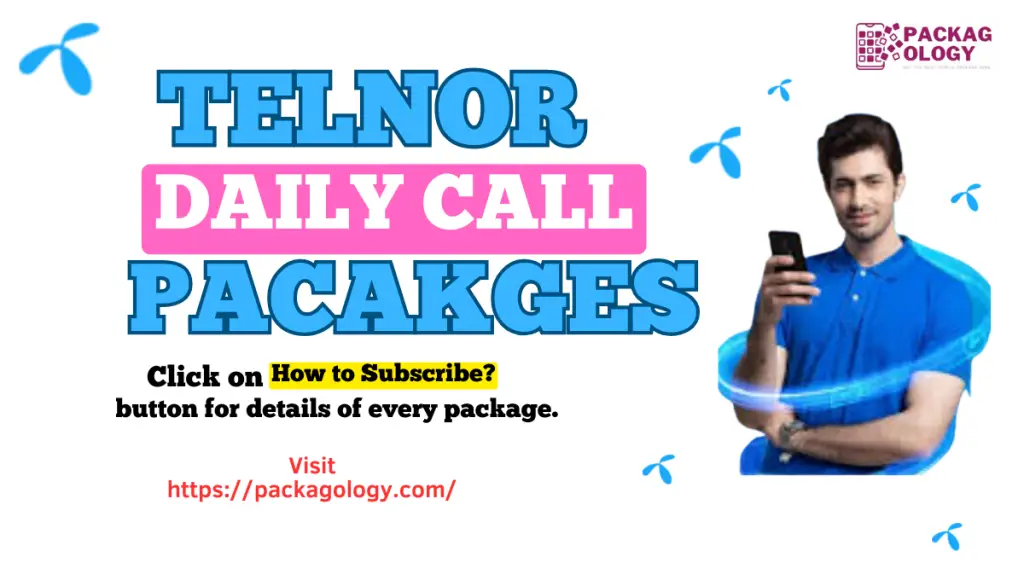 Telenor Weekly Call Packages 2023 | Updated List
Apart from daily call packages, Telenor is also providing weekly call packages with on-net and off-net minutes, free MBs, and free SMS. Our website provides you complete details about all the weekly call packages. If you want an all-in-one package 'Telenor Haftawar Sahulat Package' is the best option which offers 1000 on-net minutes, 70 off-net minutes, 700 free SMS, and 1 GB free data.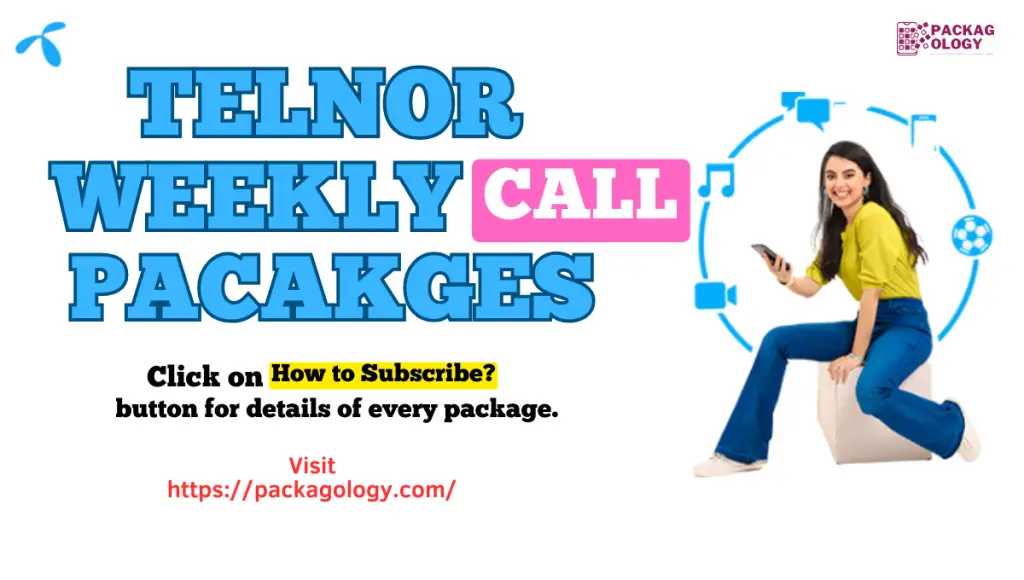 Let's quickly break through the amazing Telenor call packages for 7 days.
Other Telenor Call Packages | Hourly, 3 Days, International
Apart from all the above-mentioned packages, Telenor is also providing 3-Day Packages. With the 'Telenor 3 Day Din Bhar Package' Telenor offers unlimited minutes for three days in Rs. 24.50. 'Telenor 3 Day Super Hit Package' offers unlimited calls to all Telenor numbers in just Rs. 34.
Telenor 3-Day Packages are good for those customers who are not happy and satisfied with daily packages and looking for more minutes.
Last Words | Packgology Telenor Call Packages 2023
To conclude, Telenor has provided 37 amazing and budget-friendly call packages for its valuable customers. The best part about Telenor packages is their wide range and availability, even in the remote areas of Pakistan. Among these 37 call packages of Telenor, the network provides a diverse validity which means some call packages are for one day, 3 days, 7 days, or a full month.
Additionally, the packages are easy to subscribe and are available all around the country. Please note that the Telenor call packages work in villages as well, which is a bonus for students or relatives who want to stay connected with their family and loved ones living in villages.
Also, all these Telenor call packages, including daily, weekly, and monthly, provide a certain amount of other freebies, such as free MBs, SMS, or off-net minutes. So, scroll up and find the best package that meets your needs and subscribe to it using the Telenor call packages code (click on how to subscribe for further information and package codes).
Relatable Posts:
Telenor Call Packages FAQs