Jazz Super FnF Package For 1 Day; How To Add FnF Number?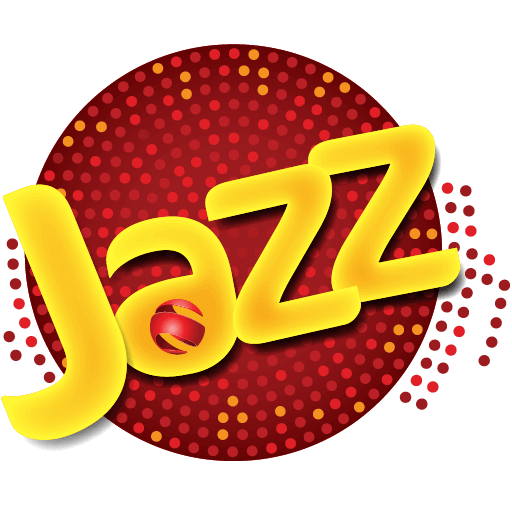 Jazz Super FnF Package CODE, RATES, & OTHER FREEBIES
Unlimited
Free On-net minutes (Only for 1 Number)
Unlimited
Free SMS (Only for 1 Number)
Description
The Jazz Super FnF Package is an ideal day bundle for students or distant love birds. This offer offers you unlimited free Jazz to jazz minutes and SMS for one specific number. Jazz Super FnF Package Is also known as the jazz family number offer.
Learn how to unsubscribe jazz packages to get rid of uninformed balance deductions.  It has been seen that jazz users often need to remember to deactivate or unsubscribe any package,…
Mechanics
To Subscribe: 141 FnF_Number#
Status String: 1412#
Info String: 1413#
Validity: Same Day Midnight
Also, Check: Jazz Monthly Call Packages
Terms & Conditions
Limited time offer – Company can end this offer anytime
A Call Setup fee, which is Rs 0.15 (tax inclusive), is applicable.
You can only add one number to the FnF list.
You can change the FnF number.
Service charges and an operational fee apply on recharge; the fee carries from province to province.
Dial Jazz Helpline for more help.